Our team
Our people exemplify our values, know the industry from every angle, and are driven by your best interest.
We're a mix of real estate pros and young innovators; experienced, available, and committed to delivering you our best work, every time.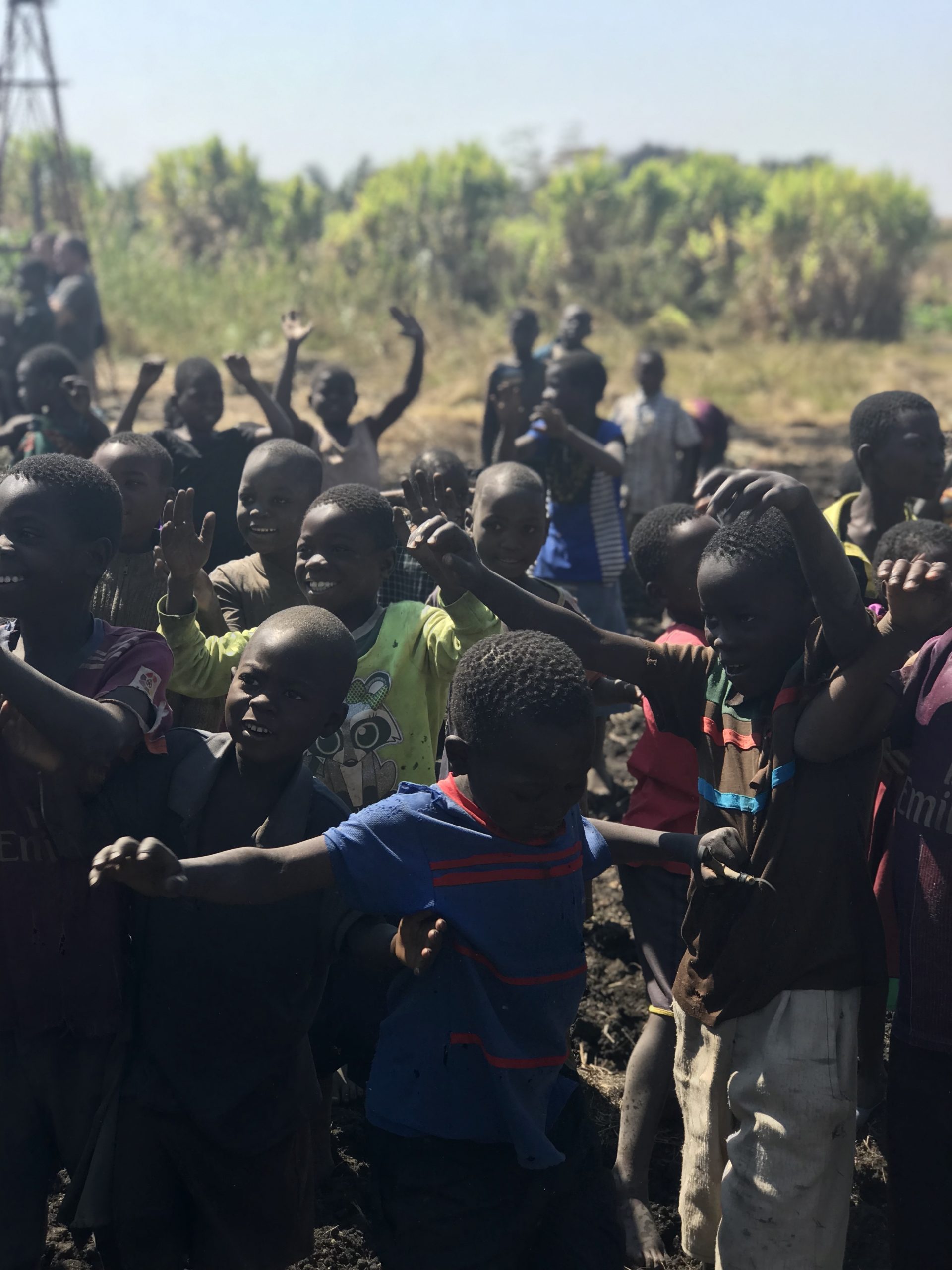 Our culture
We're grateful to partner locally and globally with causes that serve to enhance lives and communities.
The leadership at Millenia is active in numerous non-profit organizations that are doing important work in our communities and beyond.
We do our best to use our skills, influence and relationships to holistically create and assist other non-profits and NGO's to build projects that have purpose.
We believe that real estate goes beyond just land and buildings; it should inspire, compliment, serve and refresh the community.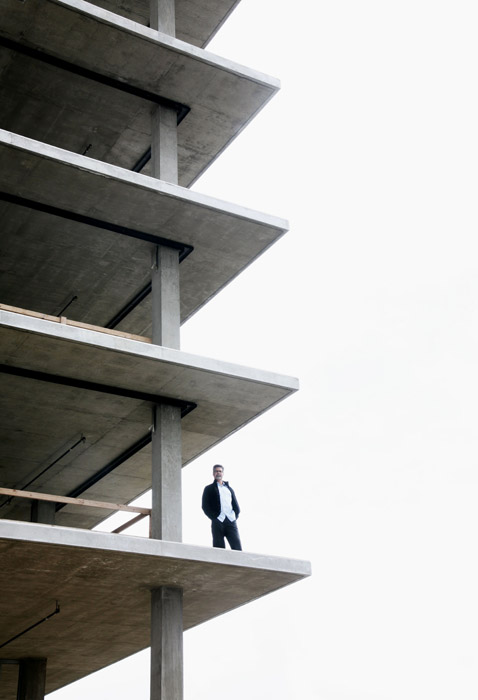 Our Story
Millenia Partners was founded in 2003 by Brian Grandstaff to provide real estate development and brokerage services to a growing southeast submarket.
Intentional, client-focused service paired with strategic hiring in alignment with the company's core values helped to quickly build MP's reputation of real estate success and integrity.
Today, we're known for our ability to surpass our clients' expectations in all areas of real estate. We lease and manage close to a million square feet and are the Largest privately held commercial brokerage company in Central Florida.
What our clients say about us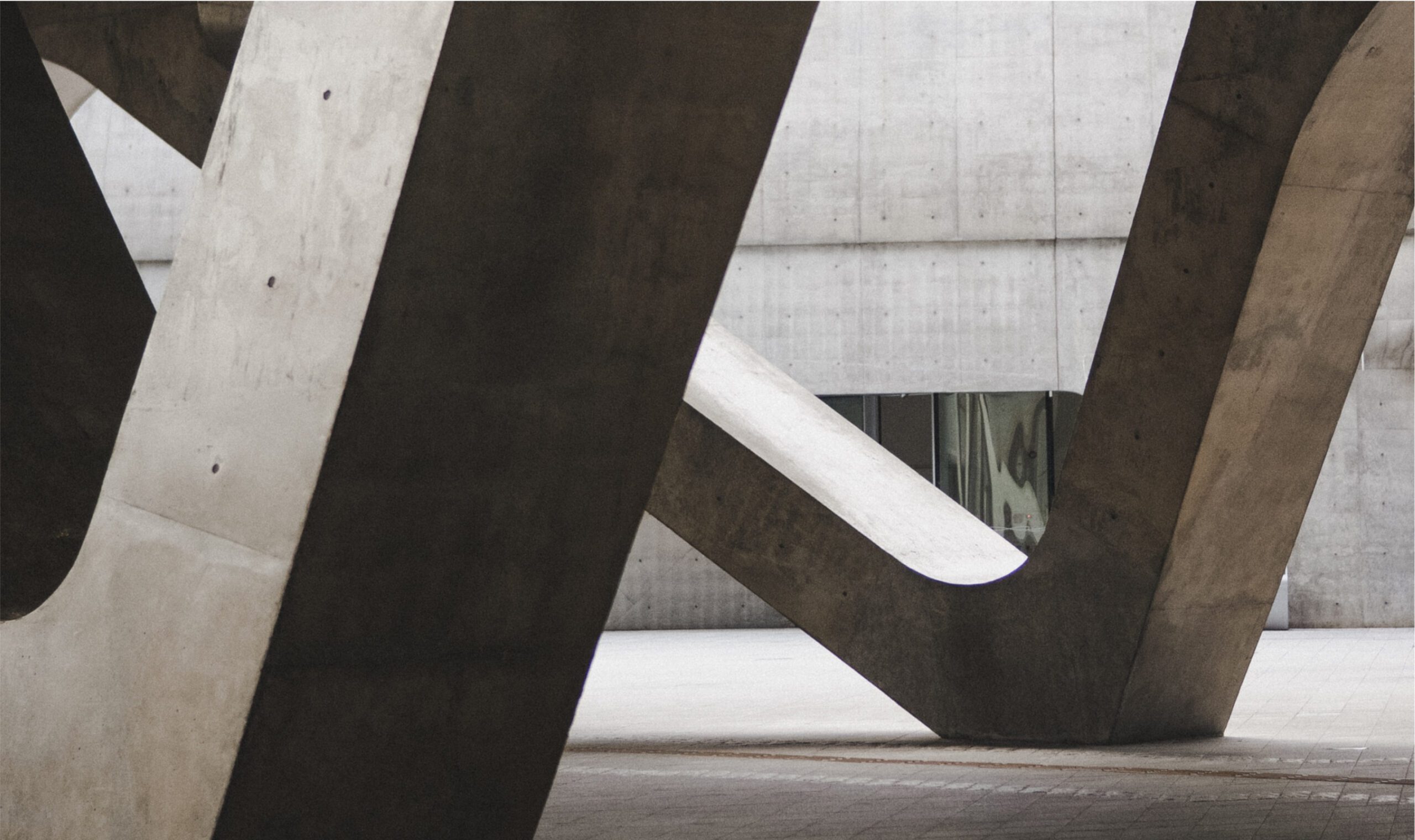 Millenia Partners has an exceptionally strong and hardworking team. They are constantly striving to find opportunities and unlock value for all parties involved in the deal.

Jessica is an invaluable part of our company's growth and has been involved in over 40 transactions in the past 6 years!

Advent Health has appreciated the help of Millenia Partners specifically Brian Grandstaff & Ashley Walker as we expanded our medical ambulatory services to our community. Their expertise and relationships have allowed for many successful transactions and subsequent projects to take shape.

We have had an excellent experience working with Brian Grandstaff, Brittany Morrison and Luciano Medeiros on our Maitland City Center development. Brian has a great combination of deep market knowledge, retail expertise, passion to get the job done and integrity. What more could you ask for in a partner?

Brian Grandstaff, Ken Bullock and their team have been fantastic to work with; they understand our parameters to meet our goals. They are very thorough in their presentations and have always represented us with the utmost integrity.

Jessica represents a true "full service" Commercial Real Estate Broker. While being extremely friendly and personable; she is very responsive to our needs. I can reach her anytime of the day or evening. She immediately responds. And, the big plus is that she is very knowledgeable of the market and is very savvy in putting together deals that meet the needs of her client.

Brian Grandstaff & Brittany Morrison and the rest of his team understand the balance and resourceful creativity it takes to create a sense of identity for a community. Not one detail is overlooked when planning and finding synergies to accommodate the needs of their client but also those of the surrounding users and neighbors.

I have had the privilege and honor of knowing Brian Grandstaff for over 15 years. His company approaches each project with passion, integrity and a deep knowledge of the commercial real estate industry. Brian has also constructed a well connected network of colleagues. I would recommend him to anybody.

It has consistently been a pleasure working with Brian Grandstaff and Ken Bullock as well as his partners at Millenia on various projects. In addition to their market knowledge and capability, Millenia Partners has a keen ability to professionally work through the many challenges inherent in commercial land transactions. They have been a good development partner to work with.

Our company assigned all seven of our properties to the Millenia Partners team for development, leasing & management. Just recently we purchased new low occupancy office buildings because we trust and depend on Millenia Partners marketing capabilities to maximize the occupancy and increase our return on investment. We are confident our partnership will prosper in the profitability as well as trustful and active working relationship.

Millenia Partners is a best in class real estate organization. They have consistently provided us with investment and development opportunities in the top trade areas in the best markets. We are pleased to call them our partners.

I have worked extensively with Brian for over 15 years. He and his team at Millenia Partners not only possess the requisite insight into commercial real estate, but more importantly, they are committed to delivering the utmost in client satisfaction. They are professional in all respects.

Brian worked with me during the development of Millenia in Orlando, Florida as well as numerous out parcel projects around central Florida. He has a thorough working knowledge of commercial retail development. I value his hard work and get it done attitude.

It is my pleasure to say that it has always been a privilege to work with Brian and Millenia Partners for over 20 years. "A man skilled in his labor will stand before Kings" Proverbs 22:29 Best wishes for your continued success utilizing your business skills and commitment to integrity.

I have had the honor and pleasure of working with Brian, Ashley & Jessica for several years on a wide range of real estate matters. They are consistently knowledgeable, personable, creative and honest. I recommend Millenia Partners without reservation.
---
We've adapted in recessions and pivoted through pandemics.